The situation regarding the covid-19 virus in the Czech Republic is stable and the government has promised that there will be no significant restrictions in the autumn. You can read all the important information and regulations in more detail at the following links below:
Trade fairs can be held only in accordance with the measures of the Ministry of Health of the Czech Republic, provided that upon entry all attendees present a proof of immunity / infectivity. Below you can read the rules and recommendations for entering the trade shows valid from November 1st, 2021:
PVA Expo Prague Letňany has a sampling point for antigen testing available throughout the Cannafest trade fair. The link for possible reservations for testing can be found below:
https://reservatic.com/en/public_services/ghc-genetics-s-r-o-antigenni-testy/about
The current version of the O-N-T system, including requirements for trade fairs, is listed on the website of the Ministry of Health of the Czech Republic (link below this paragraph). The purpose of the measure is to ensure the safe participation of all persons.
Important information
Attention, the Cannafest 2021 trade show has not been canceled, its preparations are in full swing !!!
Dear exhibitors,
In case you are interested in presentation of your company at Cannafest 2021, contact us immediately on info@cannafest.cz , there are still some available exhibition spaces.
Below you can find information about the forwarding and shipping instructions and general information about Cannafest 2021:
General Information
Forwarding company and shipping instructions
Dear exhibitors, we would like to inform you that from this year due to pandemic situation Cannafest cannot take care of the forwarding and shipping services as it used to be in previous years. We lost one year which we had to endow and so we had to unfortunately react to this unpleasant fact.
CENTRUMSPED is an official forwarding company of the PVA Expo Praha Letňany where Cannafest takes place. We have cooperated with this company for four years already so we know that they are real professionals that will help you with all you need.
The forwarding services conditions at Cannafest 2021 will be following:
The billing of forwarding and handling services will be charged directly by CENTRUMSPED, the official and exclusive logistics partner of the fair, based on the enclosed Forwarding & Onsite Handling Tariff.
Each exhibitor must contact CENTRUMSPED regarding the provision of logistics and handling services by placing the order. It is necessary to inform CENTRUMSPED in advance of all consignments in order to ensure their trouble-free and timely clearance and delivery to the stand.
Shipments that will not be pre-advised or addressed to CENTRUMSPED will be also taken over by them, but their processing will follow only after the handling of duly pre-advised and notified
Shipments which may cause undesirable delays in the delivery of the shipment to the stand.
CENTRUMSPED will deliver to stands only those consignments whose services related to their handling will be paid for. Exhibitors must therefore pay for the Forwarding and Onsite Handling services for both INBOUND and OUTBOUND before the delivery of consignments to their stands.
All information on addressing the shipments, terms and deadlines can be found in the Shipping Instructions and the prices in Forwarding & Onsite Handling Tariff below.
Please do not hesitate to contact Mr. Cerveny of CENTRUMSPED regarding the provision of logistics services for your shipments to CANNAFEST 2021 as soon as possible:
Download General Cargo Shipping Instructions
Download Forwarding & Onsite Handling Tariff
Contact to Mr Filip Cerveny:
Mobile: +420 602 501 381
Thank you very much for your support and understanding and we are looking forward to seeing you at Cannafest 2021!
Cannafest Team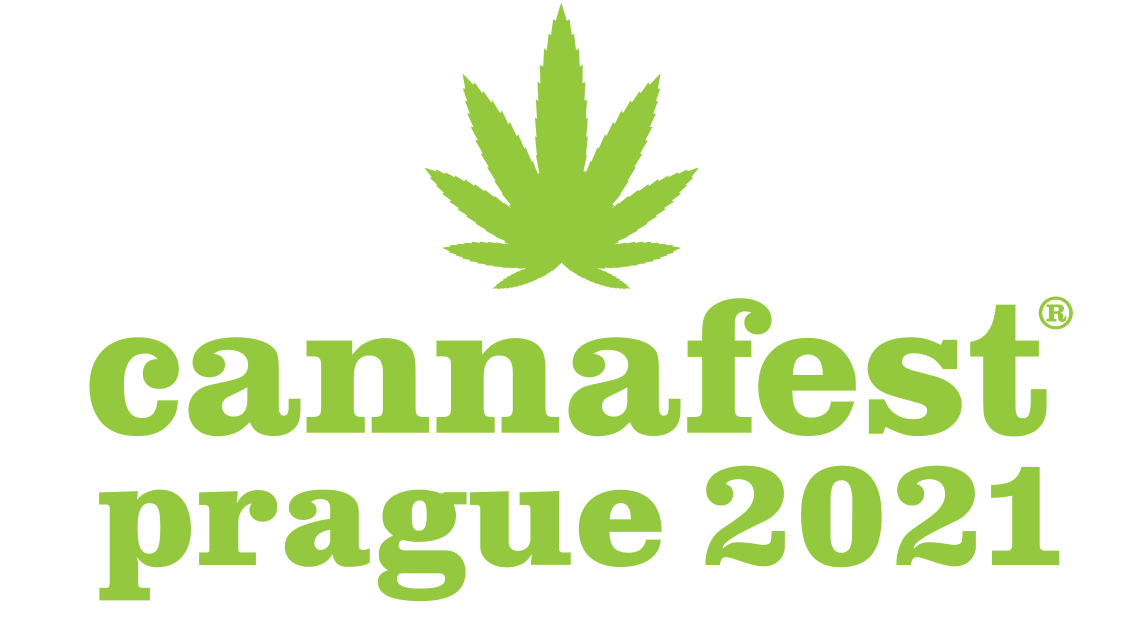 GENERAL SPONSORS